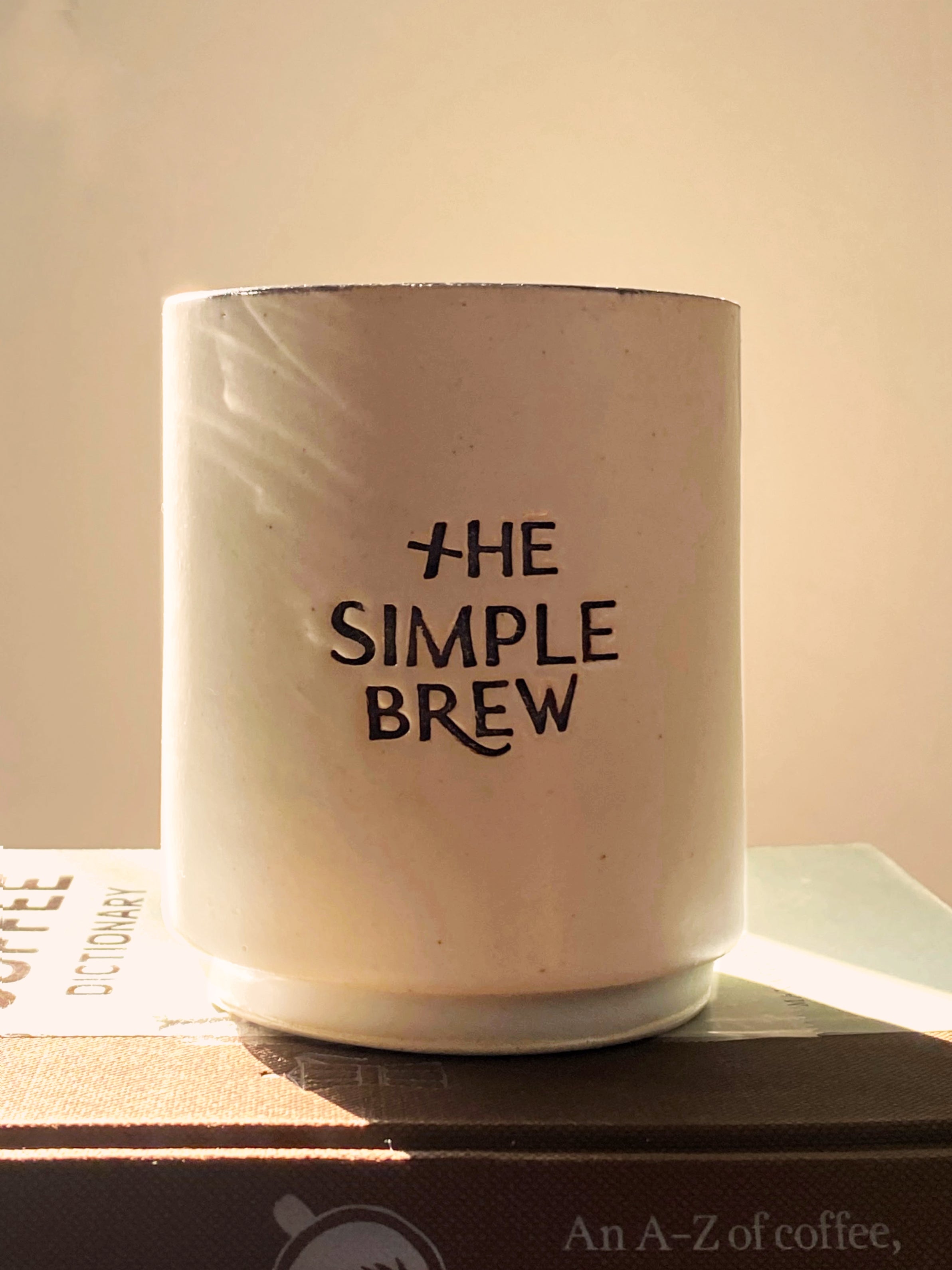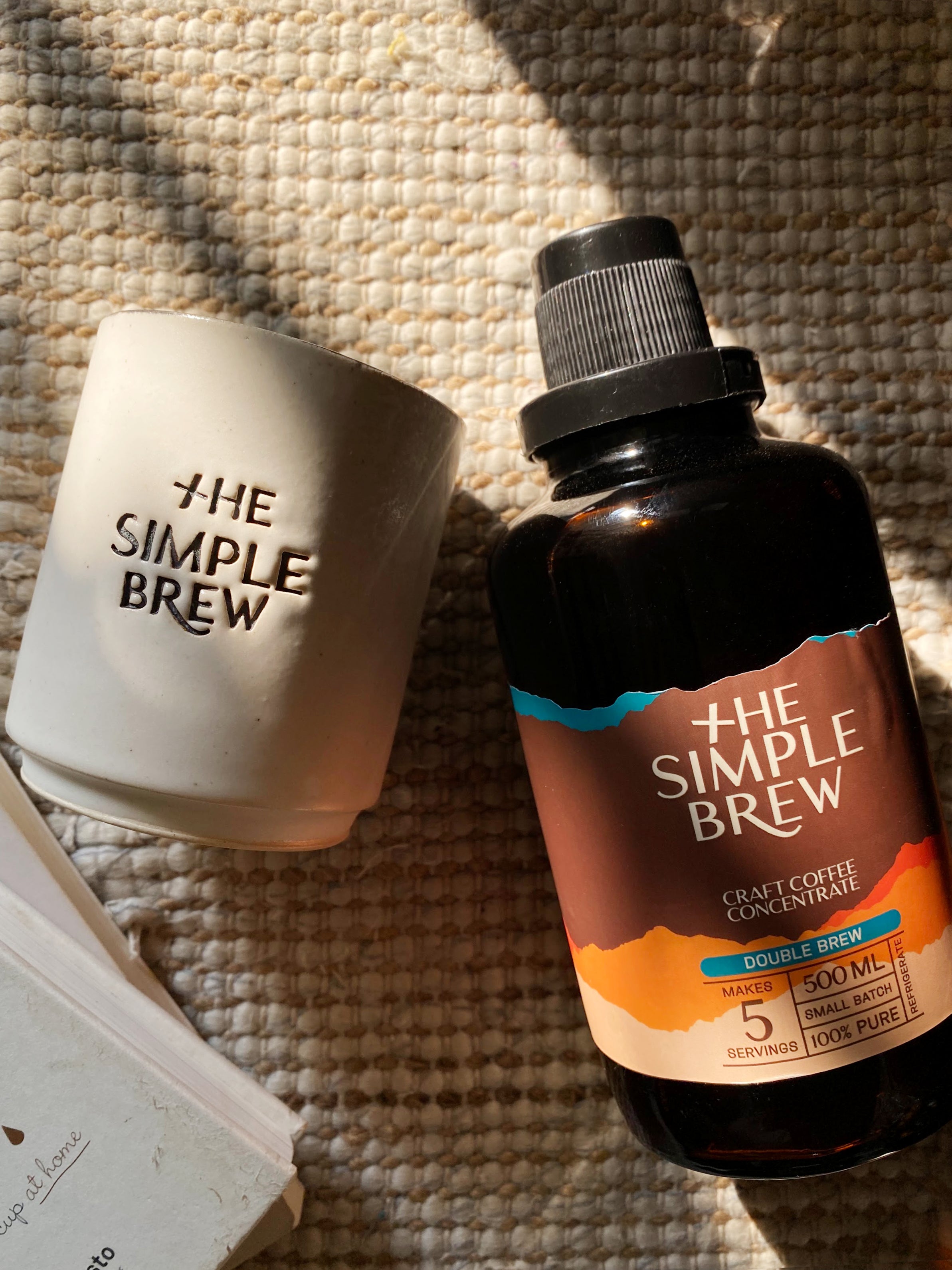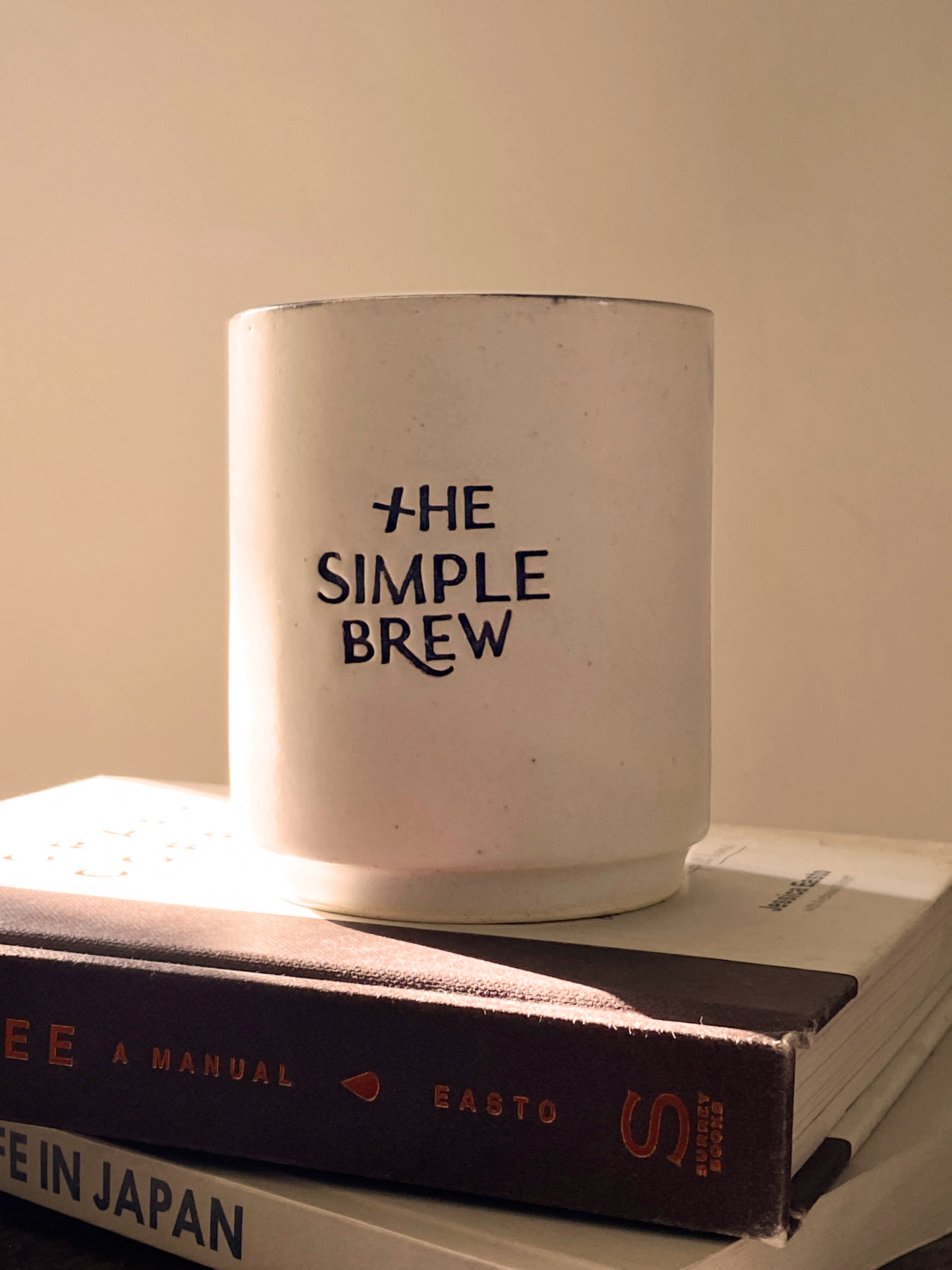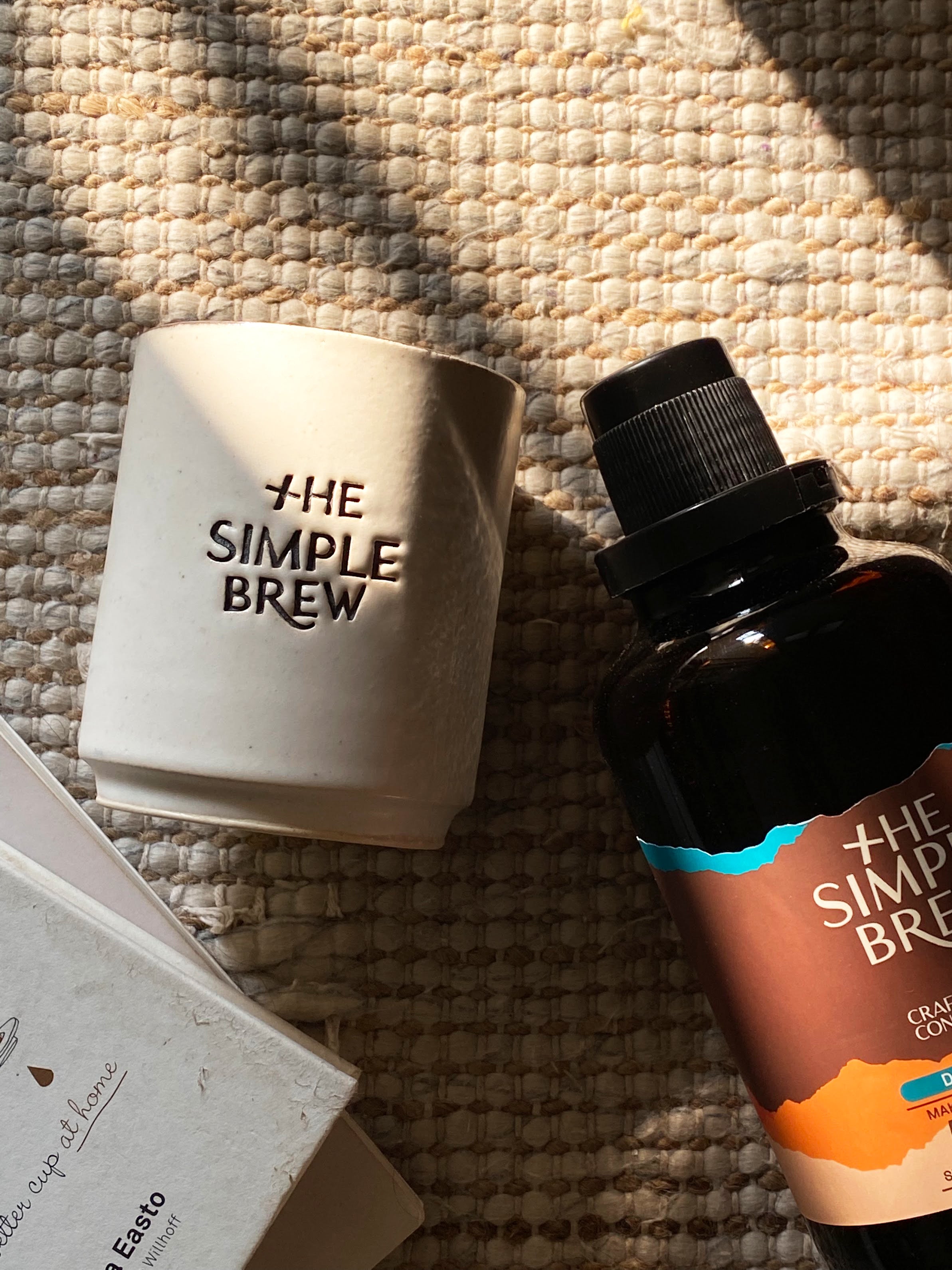 The Simple Coffee Mug
Rs. 749.00 Rs. 999.00
We wanted to make a mug that evoked a feeling of familiarity and warmth each time you used it. Something functional, yet aesthetic. With the Simple Coffee Mug, we did just that.
Handmade with an incredible eye for detail, this ceramic mug is great for enjoying both hot and cold beverages. Made to withstand daily use and is built to last, the classic design features a smooth, matte finish, and a generous 300ml capacity meaning you can enjoy your coffee, tea, iced latte or affogato in comfort.
We made it without a handle, so it fits perfectly in your hand with its minimalistic yet elegant appearance making it a great gift for yourself or your loved ones. Whether you're sipping coffee at home or taking it on the go, this ceramic mug is the ideal choice for every coffee lover.
Free delivery on orders worth ₹998 and above
PRODUCT DESCRIPTION

Handmade ceramic mug
Microwave & dishwasher friendly
PRODUCT DIMENSIONS

300 ml brim capacity